Phillies land a Cy Young Award winner: Clifton Phifer Lee
The Phillies are getting
Cliff Lee
and outfielder Ben Francisco for Carlos Carrasco, Jason Knapp, Jason Donald and Lou Marson, in a trade deadline deal first reported by foxsports.com's Ken Rosenthal this afternoon.
The Phils confirmed the deal shortly after 7 p.m.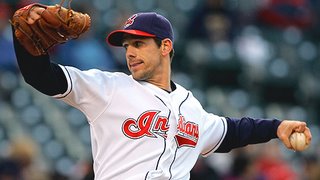 It appears to be the kind of trade that will help sure up the Phils rotation. For most of the season, they've sat in the bottom of all of baseball in starting pitchers' ERA.
The combo of Cole Hamels and Cliff Lee at the top of the rotation should more than make up for the loss of Brett Myers earlier this year. (Myers has spurts of being a top of the rotation pitcher, Lee, the 2008 AL Cy Young Award winner
is
a top of the rotation pitcher).
Of course, another shoe has to drop to make room for Lee in a now-crowded starting rotation. (And where does Pedro Martinez fit in?)
Although this trade is not even four hours old, there has been a lot been written about how the Phils didn't have to part with any top-flight, legit prospects. I'd beg to differ.
Marson, Carrasco and Donald were hyped in 2008 as much as Kyle Drabek is being hyped now. Let's also not forget the tale of Gavin Floyd -- there's a chance Carrasco can overcome his consistency and realize his high-ceiling potential.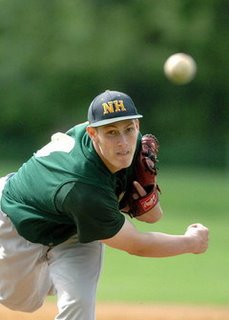 But the biggest name could be the name few casual Phils fans have heard of:
Jason Knapp
. All the strapping, 6-foot-5, 18-year-old Knapp has done this summer is regularly touch the upper 90s with his fastball while striking out an eye-popping 111 hitters in 85 1/3 innings.
Still, it's a trade the Phils had to make.... since they weren't willing to part with Drabek and/or J.A. Happ to get Roy Halladay.