Happ to start Saturday; Park demoted to bullpen
Bob Grotz is in Cincy for me, but the news is already spreading big time back in Philly: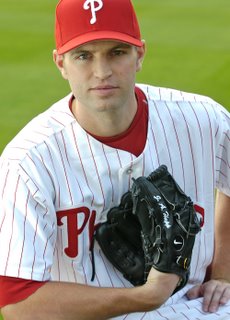 J.A. Happ
is taking Chan Ho Park's place in the rotation. Charlie Manuel apparently saw enough after Park allowed five runs and couldn't pitch his way out of the second inning Sunday against the hapless Nationals.
Happ is 2-0 with a 2.49 ERA this season.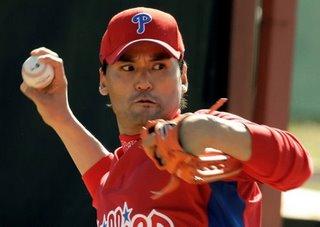 Park
is 1-1 with a 7.08 ERA.