Talkin' Phils baseball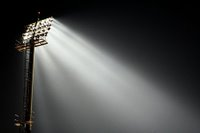 It's
Friday Night Lights
in Dunedin - our first night game of the spring.
It throws everything out of whack, really. So no new to report this morning (the clubhouse doesn't open for another few hours).
As for observations, pitching coach Rich Dubee
wasn't too thrilled with Kyle Kendrick
yesterday... and with Chan Ho Park going tonight, the race for the 5th starter's spot is about to get interesting.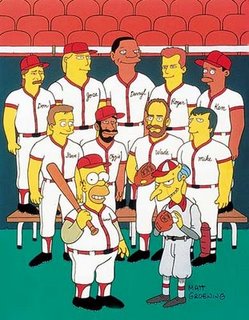 To fill your daily baseball appetitie, here's an audio clip from my weekly chat with ESPN 1450's Mike Gill on
"The Mike Gill Show."
We discussed pretty much all the topics Phillies fans are interested in: Chase Utley, Ryan Howard, Cole Hamels, the battle for bench and bullpen spots and more.
ryan0305.mp3