Mr. September: Ryan Howard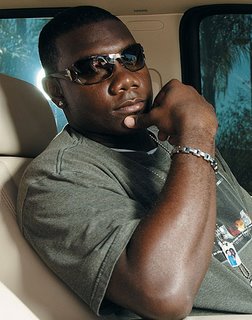 It's official:
Ryan Howard
is on a tear.
He hit another home run Tuesday night - in a big spot, no less - to catapult the Phillies into first place in the National League East.
If Reggie Jackson is Mr. October and Derek Jeter is Mr. November, Mr. Howard can surely make a case for being Mr. September.
In his career, he is hitting .320 with 41 home runs and 101 RBIs in 118 regular season games in September and October.
**
That's eight more home runs than he's hit in any other month. Even more stunning, his batting average is
37 points higher
in September than in any other month.
In 2008, Howard has 8 home runs and 22 RBIs in 14 games. He's hitting .396 (21-of-53).
Say hello to Mr. September.
**(Baseball-reference.com includes regular season Oct stats in its monthly splits)**